Zombie Derby™ 1
«All in all, Zombie Derby is a polished and playable game, with well-designed controls, nice presentation, and a deceptively addictive Groundhog Day structure». [
PocketGamer
]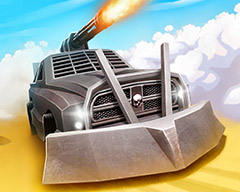 View Details
Zombie Derby™ 2
The sequel to the popular arcade game Zombie Debry.
More levels and cars, enchanced graphics. New gameplay modes, compete with your friends.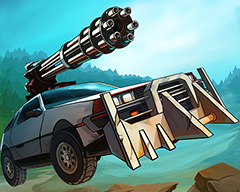 View Details
Zombie Derby™: Pixel Survival
Get into the driver's seat and put the pedal to the metal!
Smash your way through hordes of zombies and countless obstacles in a rip-roaring racing arcade.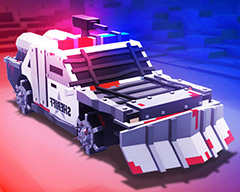 View Details